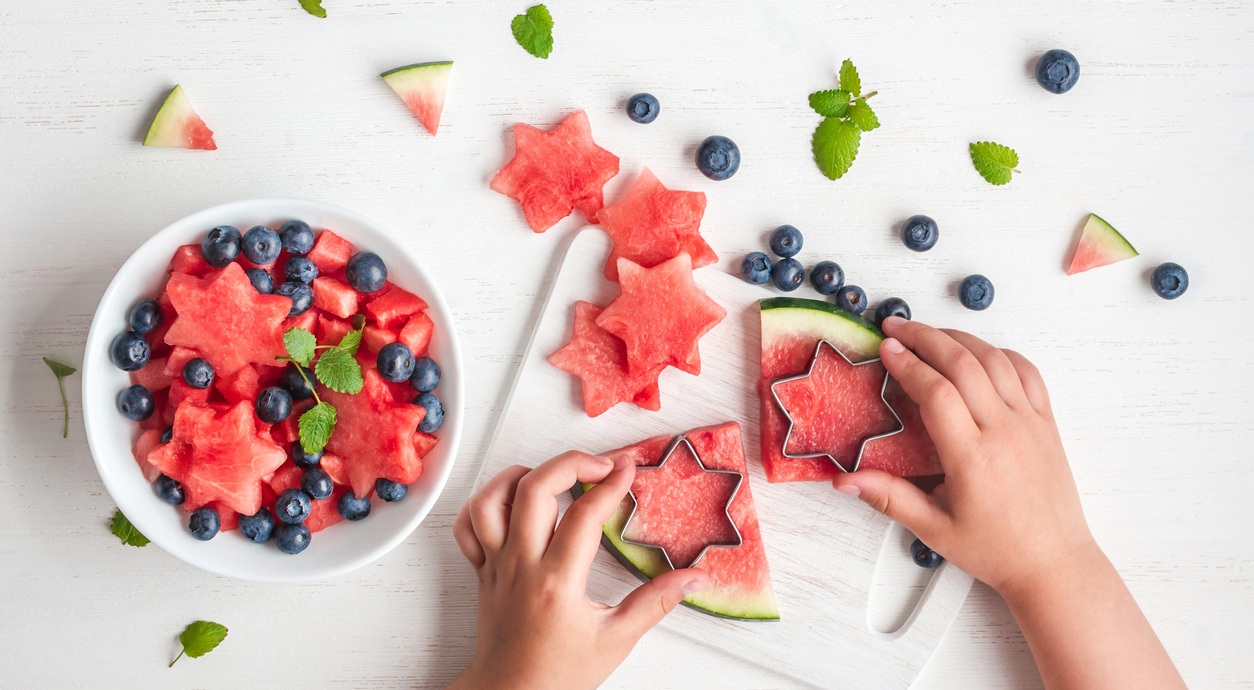 Mealtime Solutions For Picky Eaters
I help moms feed their kids with confidence.
Bite-sized picky eating tips!
Sign up for my email list and get my 5 Simple Solutions to Make Family Mealtime Fun Again (even if you've got a picky eater!), so you can get unstuck on offering your kids plain noodles and chicken fingers all the time, quit sneaking nutrition into their favourite foods, and finally bring some joy back to mealtimes.
It's made for busy moms and easily applied to everyday meals! (It's free!)
You'll Make A Lot Of Meals
Whipping up extra meals for your picky eater is no fun. Don't spend your evenings being a short-order cook!
You don't have to navigate picky eating alone. Improve your kid's eating right now.

Book your FREE picky eating strategy session today.
Let's chat and see if my workshops and meal coaching could be a fit for you.
Hey there, I'm Allison!
A Registered Dietitian helping moms raise confident and competent eaters, and feel good about feeding their kids.
Why? Just like you, I too am a mom of a very determined picky eater (and very adventurous eater). I understand the frustrations you face in feeding your kids. I've been through many mealtime meltdowns where I've ended up making noodles and cream cheese every single night.
Having been fortunate to work with hundreds of families with picky eaters, and understanding that how to feed kids is just as important as what to feed them to prevent or manage picky eating, I set out to provide practical parenting and mealtime solutions for moms of picky eaters. And help bring joy back to family mealtimes.
Nutrition Counselling + Mealtime Coaching
First Bites
The Baby Led Way
For babies starting solids or new to self-feeding
Mealtime Meltdowns Begone!
Feeding Littles
For toddlers + older kids to help prevent or manage picky eating
What Happy Moms Are Saying…
Let's Connect @allisonlittlenutrition